Bathroom Products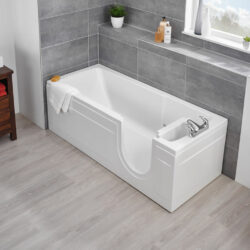 A full-length, walk-in bath is a perfect solution when stepping over the side of a conventional bath becomes more challenging. You retain the traditional lying-down bathing position, but access is so much easier. When there's only one bath at home, this is a great option for the whole family. With a footprint that matches the regular bathtub shape, slotting it into your bathroom's layout is simple.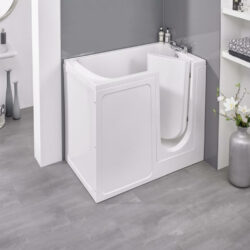 The midi size is a great walk-in bathing option. With plenty of room for comfort, these baths are perfect for small spaces. The clean, modern styling will ensure they look perfectly at home in any bathroom. Stepping in is simple, and the integral seat is ergonomically contoured for a relaxing bath.
You'll be safe and comfortable throughout, and when you're done, you'll find the slip-resistant surfaces and the upright position make getting out of the bath just as easy as getting in.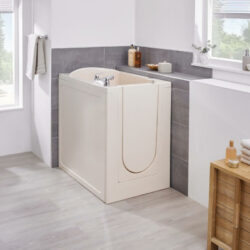 Think about being able to step in without struggling. Think about a bath that will take hardly any space, but one that lets you relax whilst seated, in warm, chest-deep water. Think about a bath that will fill quickly, without a huge water bill. Think small but think beautiful – these are baths that would grace any home.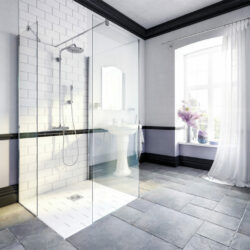 Level-Dec EasyFit – For tiled and vinyl floors Level-Dec EasyFit wetroom floor formers are the easiest way to create the …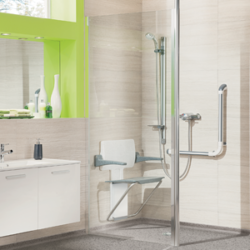 The UK's market leading wetroom floor former. Created by Impey, our patented, Level-Dec EasyFit floor former has revolutionised wetroom installation …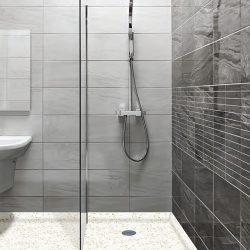 Aqua-floor is an innovative shower deck with a unique cellular structure which makes it the most robust and strongest shower …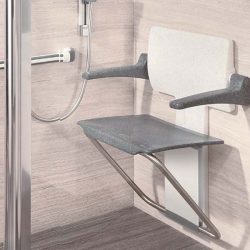 The most stylish shower seat on the market. The new SlimFold Shower Seat is available either as a simple bench, …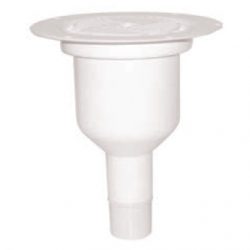 Impey Level-Dec Drainage options for vinyl wetroom floors Horizontal outlet With grey cover and clamping ring Code: UTVG01/H With chrome …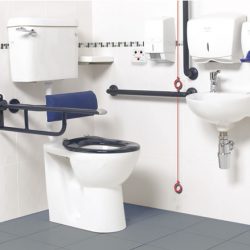 Creative Living offer a great range of toilet suites to suit a variety of abilities and requirements. Dual flush buttons …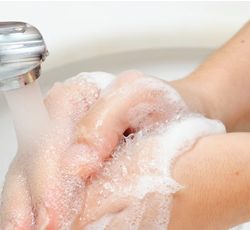 Creative Living offer a wide selection of wash basins to cater for the needs of people with disabilities. Wall fixed …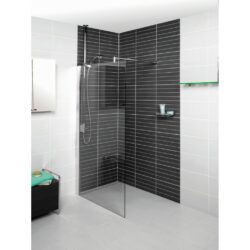 For level access to a wet floor showering area the Premier Shower Deck is ideal. It is self supporting and …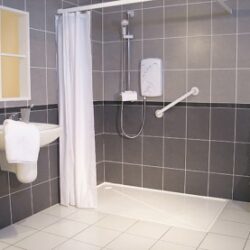 The Universal Shower Tray is an ideal solution if you are looking to achieve a versatile choice for many installation …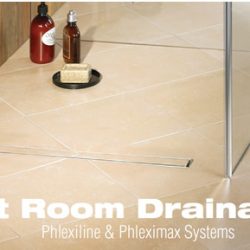 For level-access wetrooms, the Phlexiline and Phleximax systems are an ideal drainage solution. Their innovative design incorporates a sense of …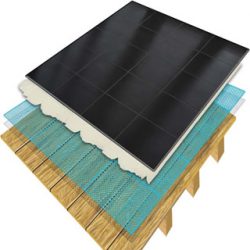 Plastic ply is a reinforcing sheet for tiling on timber floors and is BEAL approved in New Zealand. Makes tiling …