N&C Phlexicare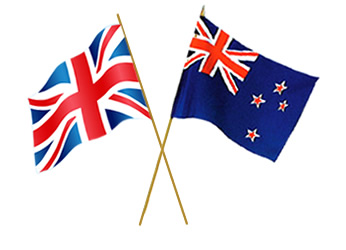 Founded in 1875 as manufacturers and suppliers of building products, with over 40 years of experience as the major inventor and innovator in the healthcare industry, N&C Phlexicare are proud to introduce the latest edition of the Phlexicare catalogue.
Inclusive design sits at the very core of their company philosophy. They believe that their products offer the end user and specifier unrivalled choice and a practical, attractive solution that is inclusive in every sense.
Their British and European factories design and manufacture to the highest of standards using only the finest materials. Recycled materials are used in much of their manufacturing which is combined with the latest energy efficient manufacturing processes.
They are constantly engaged in research and development and continue to liaise with disability organisations to ensure that the products and systems in this catalogue deliver an attractive, barrier-free, accessible environment for use by us all.
Their four "state of the art" U.K. manufacturing facilities comply with ISO 9001 and ISO 14001, they utilise the latest manufacturing technologies and apply stringent quality control checks during every part of the manufacturing process. Only the highest quality raw materials and components are used, ensuring every finished product meets their exacting standards, far exceeding those of other manufacturers.
N&C Phlexicare products are used in many countries throughout the world in both commercial and residential projects. This worldwide experience has furthered the development of some of the latest products they now use in the U.K.