Kitchen Advice
Most individuals living in New Zealand may never have to face a life-threatening emergency. However, it is pragmatic to prepare your home and your car for large and small incidences. Small emergencies can include losing power, a loss of heating, or your car breaking down. Larger emergencies may include floods, fires, and pandemics. Stocking up on supplies and taking the right steps to adapt your home can make all the difference to your quality of life during emergencies. Find out more.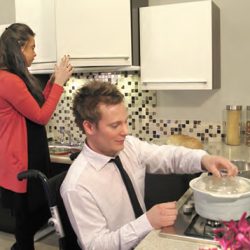 Cooking is one of life's greatest and most simple pleasures. If you enjoy it, you are engaging in an activity that is creative and healthy. When you have a permanent or temporary disability, cooking can become challenging. Few standard kitchens have the right access levels, and may even have the wrong depth. No two disabilities are the same, but there are some general ways to make sure you continue cooking as a disabled person, while still being able to enjoy the process.
Adjustable kitchen benches provide a creative family environment where you all can spend time together and learn. Find out more…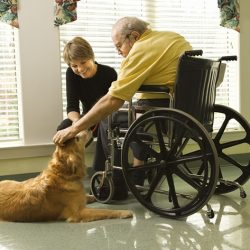 There are so many ways you can help someone you love that is living with a permanent disability. It is great to share knowledge and we have written a piece on helping people who live with permanent disability.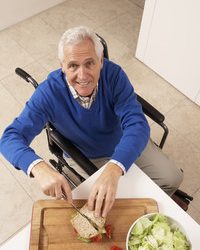 Creating a disability friendly kitchen for a family member or friend is a lot easier than you would think. Find out why