Bathroom Advice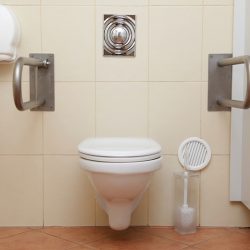 The number of people in New Zealand with disability and mobility issues is increasing and this is a growing concern for Kiwis. The NZ Government has been compelled to act accordingly and pass laws that will help ease the burden of disabled Kiwis. These laws include home modifications for families with disabled members. Creating an accessible environment for a disabled family member benefits not only the disabled person but the whole family as well. That's why it's important to have home modifications that will fit a disabled person's needs. What are these modifications and how can these improve lives? Read all about it here.
Bath overflow can cause expensive damage to your home making it unsafe and unhealthy to live in. Bath overflow can damage your home floors, ceilings, walls, carpets and furniture. Find out about the risks and how to protect your home.
Maintaining independence within the comfort of your own home for yourself or a loved one with disabilities is essential. There comes a time when you need to think about investing in a disabled shower. We guide you through this process. Read this article to find out when and why you should make this decision.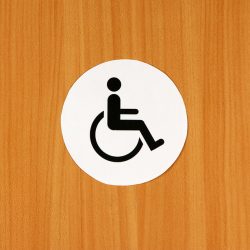 Automated disabled toilet doors alleviate the challenges a wheelchair or scooter bound disabled person faces when trying to use a public restroom. Automatic disabled door openers can be installed in homes just as easily as they can be in commercial or retail establishments. Find out how they provide safety, independence and privacy for all disabled people.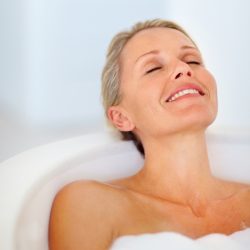 There are many types and brands of walk-in baths on the market today with a variety of guarantees. We provide guidelines to help you choose the one that is right for you. How do you go about choosing the right walk-in bath for your needs or a loved one's needs? We guide you through this important decision.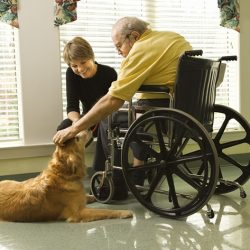 There are so many ways you can help someone you love that is living with a permanent disability. It is great to share knowledge and we have written a piece on helping people who live with permanent disability.
Mobility, Hygiene, Independence, Privacy and Relaxation are the five key words to keep in mind when creating a disability friendly bathroom. Find out more