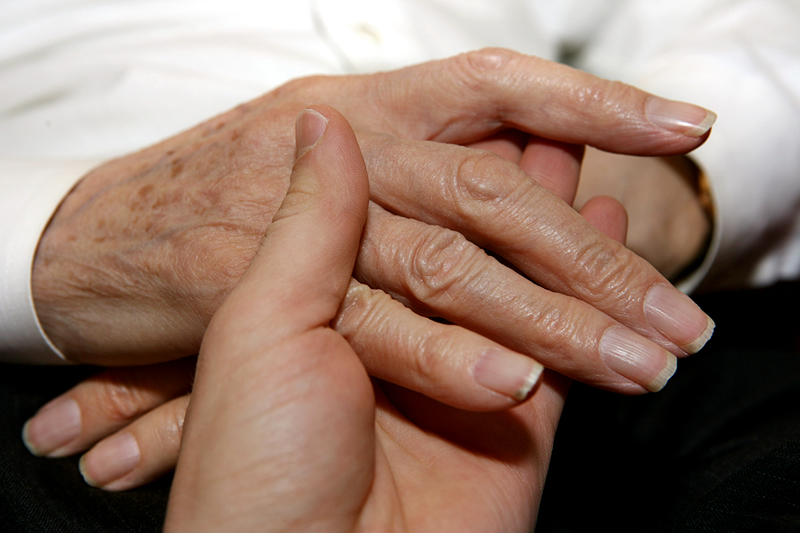 A large portion of our Government budget goes to the health sector but due to our 'she'll be right' attitude do we always seek and obtain the benefits we need?  Disability benefits in NZ are there for Kiwis that need them but do you know what disability assistance is available to you?
Whether you have access to private medical care or not it is important to know that you can obtain assistance for your health or disability conditions from the government. The first step is to be assessed by your local Work and Income service centre as early as possible. Once this is done and they consider you eligible, you just need to apply for the different assistance programs that fit your situation.
Who do Health and Disability Benefits in New Zealand cover?
All Kiwis are entitled to free treatment at public hospitals throughout the country. However, when it comes to disability benefits, New Zealand has strict specifications for eligibility. For children with disabilities, there are two benefits under the law – the Child Disability Allowance and the Orphan's Benefit. Aside from these however, there are laws relative to those who take care of children with disabilities or who are seriously ill.
The Child Disability Allowance is for the primary caregiver of a seriously disabled young people who requires consistent and specific care and attention; candidates for this benefit are parents or guardians of children with special needs.
Another benefit geared towards the proper care of children is the Orphan's Benefit, which is an allowance provided to primary caregivers of children who have been orphaned or who have parents who are seriously ill and physically unable to personally provide and care for their children.
Slightly similar to the Orphan's Benefit is the Supported Living payment; the conditions are rather the same, except that financial assistance is provided to caregivers who take care of sick or disabled adults.
Disability Benefits in NZ for Temporarily or Permanently Disabled People
For people who have been injured, or rendered disabled temporarily or permanently, there are several assistance programs.
The first one is the Civilian Amputee Assistance program, which shoulders the travel cost of people who need to go to an Artificial Limb Centre.
Second one is the Disability Allowance, which is financial assistance for people with on-going and compounding costs due to a disability or a health condition that lasts longer than six months.
Similar to this is the Emergency Benefit, but it is for those unable to earn enough (still due to illness, injuries, disabilities, and even caring responsibilities) to support their families and themselves but are not eligible to receive other types of benefits.
Fourth one is the Live Organ Donor Assistance, which has very special conditions since it is payment given to people who couldn't resume work and earn a living for having donated a kidney or liver tissue for transplant procedures in the country.
The last category is for war veterans: the Veteran's Pension which is pension for those who served in a war and have a disability, and the War Disablement Pension which is available to members of the country's Armed Forces and Mercantile Marine, members of forces of another Commonwealth country during the WWII who lived in the country before the war, and those who were members of the Emergency Reserve Corps who became disabled due to their service.
What initiatives have you taken to help yourself or a disabled family member or a fellow Kiwi? It would be great to hear your experiences and knowledge. Please leave a comment if you would like to add any information to this article.